Around the World
Indian Creek has a history of service around the world. The congregation has supported these acts of service through prayer and/or financial support. Here is a highlight of some of our past and current missionaries.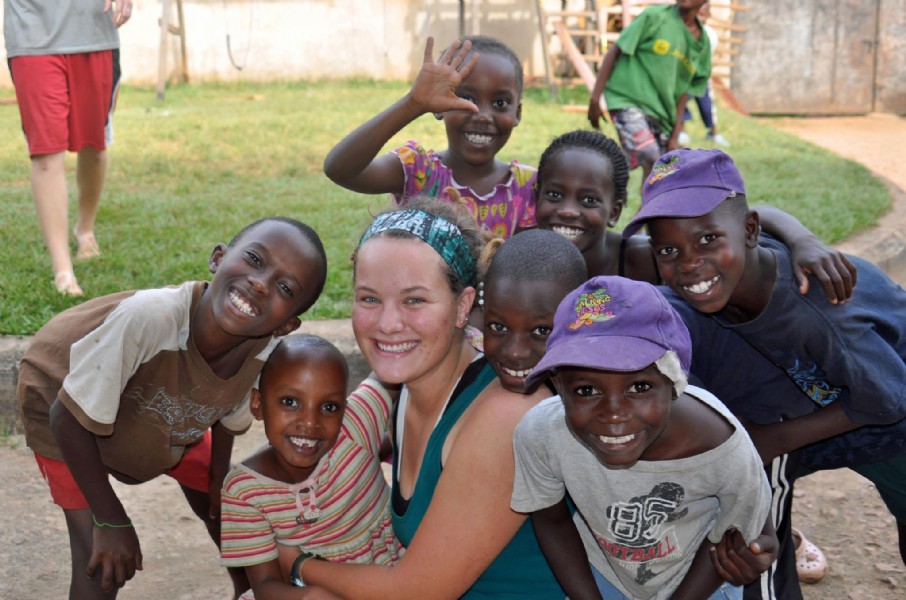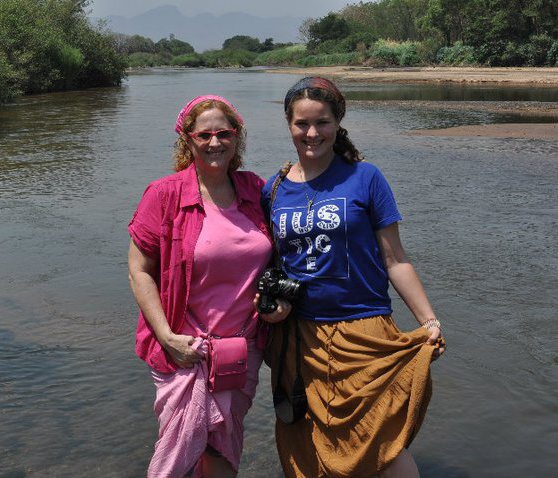 Erin Baliles served in as an English teacher in a China preschool for six months in 2014.
Tori Bateman is currently serving in Brethren Volunteer Service, a service organization run by the Church of the Brethren. Her project is in Washington, DC at the COB Office of Public Witness, where she advocates for policies that embody Brethren values like peace and simplicity.
Ronn Moyer also served in Nigeria in the 1950's. He has a personal connection to persons and places that are seen on current news reports of Boko Horam atrocities against Brethren Christians and others in
Nigeria.
Sue Moyer traveled to Honduras in May 2017 as part of Mama Project.
Donna Parcell is a leader in Indian Creek's youth programs and a positive role model for our youth. Her mission service has taken her to South Sudan, Nigeria, Myanmar (Burma)
and Rwanda. She frequently serves as an advisor for the youth workcamps as well.
Sarah Parcell
is an incredible young person who has traveled to difficult places by herself as well as with her mom. She has served in Iceland, Peru, Sudan, Nepal, Kenya, Cambodia, and India. She graduated from Eastern University with a degree in Missiology and Anthropology.
Maria Serino
will be serving in Thailand to aid men and women who are enslaved, impoverished, and exploited.
Sara Shisler
, who taught in the public schools in Harleysville, served in Nigeria for more than a quarter century, begininging in 1926 and ending in 1961 with a eight year break. Sara
was active in the Church of the Brethren's efforts to bring God's message to Nigeria. Those efforts led to Nigeria's Brethren population exceeding
that of the United States some 90+ years later. Nigerian Brethren (EYN) are the majority of Christians being persecuted by Boko Horam in Nigeria today.