COBYS
Indian Creek has been involved with COBYS Family Services since its beginning in 1979. COBYS was
originally a teen foster care program named Church of the Brethren Youth Services (COBYS). In 1992,
they adopted the name COBYS Family Services, since the agency had grown so much and had added
many new services to benefit the whole family. This family ministry now includes adoption and foster
care services, counseling, family life education, and a permanency program. Their mission statement is:
"Motivated by Christian faith, COBYS Family Services educates, supports, and empowers children and
adults to reach their full potential."
People from Indian Creek support COBYS in a number of ways. In March there is an annual fundraising
dinner which several members attend every year. A girls trio from Indian Creek was the entertainment
one year.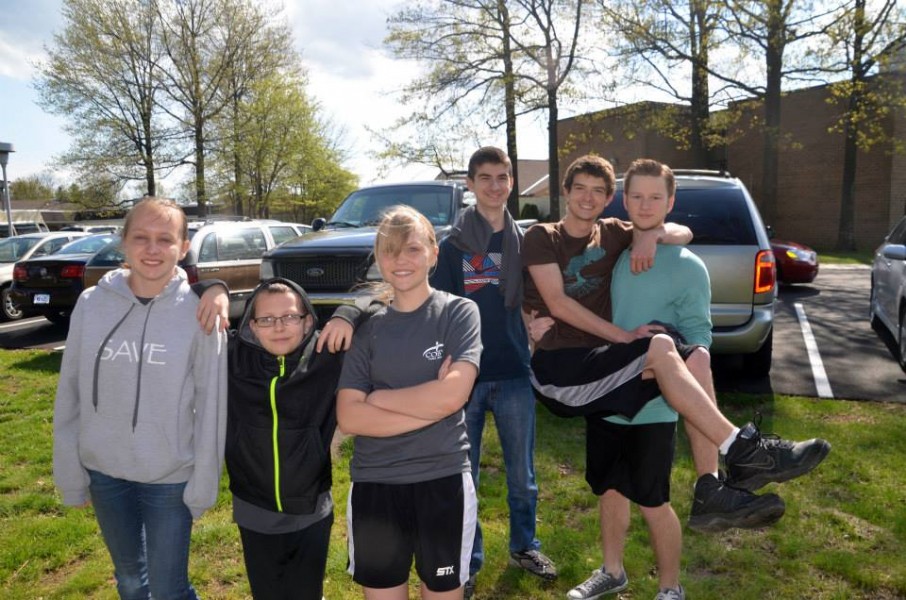 In May, the annual Family Fun Walk is held at Peter Becker Community in Harleysville, and
there are many walkers from the church who support this fundraiser. The youth have also faithfully
supported the Family Fun Walk over the years. Periodically the church will collect money or items
needed by COBYS. A couple church members have served on the COBYS Family Services Board of Directors in the past.