CoB New Windsor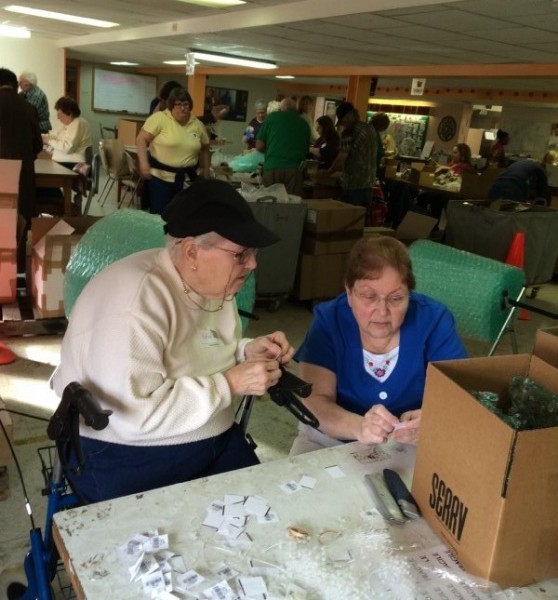 The Brethren Service Center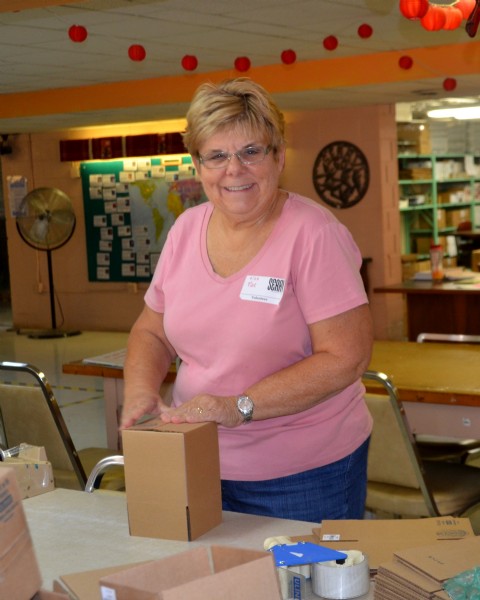 located in New Windsor, MD provides a number of denomination wide services. One of these is the Material Resources warehouse operation, where materials for disaster relief are collected and dispersed.
New Windsor is approximately a three-hour drive from Harleysville. Volunteers from Indian Creek travel to Material Resources warehouse to sort and pack donations for shipment around the world to those in need. Our volunteers are housed in the Service Center's dormatory during their 3 day/2 night stay.
Pat Bub, an active participant here at Indian Creek, has been organizing these trips twice a year. To get involved please email Pat Bub at this link: pattf2@verizon.net
For more information on the Material Resources operation click this link.