Summer Bible School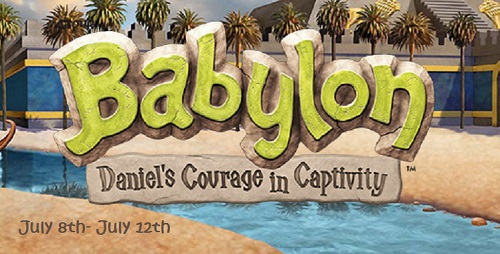 Online Registration has closed.
Please join us for VBS week at Indian Creek this year beginning Sunday, July 8th through Thursday, July 12st! This year's theme is Daniel: Courage in Captivity. The theme incorporates stories from the book of Daniel, seeking courage from the truth that when things change, when you need help, when you're afraid, when you're lonely and when you're thankful, GOD IS WITH YOU!
Online registration is CLOSED. Online registrants should have received a email confirmation. If you did not recieve an email confirmation, the online registration has failed. Please try again or call the church office at 215-256-9330.